Coastal Custom Builders: A full service design build firm
Coastal Land Design was founded in 2000 by Timothy Klink. In the past 19 years Coastal has grown to be a full service design build firm. The firms original mission was to be a complete landscape design build firm. Our founder's knowledge of the building trade could not keep Coastal as just a landscape company. Over the years the company evolved to provide complete design build services not just for your new home, but the complete landscape. Today we provide turnkey home services giving our clients access to a broad array of services. 
The Coastal Companies provide turnkey construction services through our 3 divisions.  What is your dream? Custom Building or renovation? How about a new landscape or a dream pool with outdoor kitchen?
Timothy D. Klink
Founder & CEO
Tim is the Founder of The Coastal Companies and is currently the CEO. Tim began his career as a Landscape Architect and merged his passion for landscape and construction into the company that coastal is today. Tim is responsible for the day to day sales, operations and management of the company.
Kurt Clark
Master Carpenter
Kurt joined us in 2014 and has brought to us his 40 years of expert carpentry knowledge and skills. Kurt works in the field overseeing all interior trim installations, cabinetry and built ins. If you cannot find Kurt on one of our projects, you can find him in the shop taking a clients dream and making it into reality.
Eric Eldredge
Carpenter
Eric joined us in 2015 coming from a roofing and siding background and now oversees all our exterior construction projects such as roofing, siding, decks, porches. Eric brings excitement and a willingness to learn with him each day.
Tish Klink
Executive Assistant
Tish joined us in 2012 coming from a 20-year background in the banking industry. Tish is responsible for all of the accounts payable and receivable as well as our human resource department.
Custom home building, landscaping and all your "Cape Dream" needs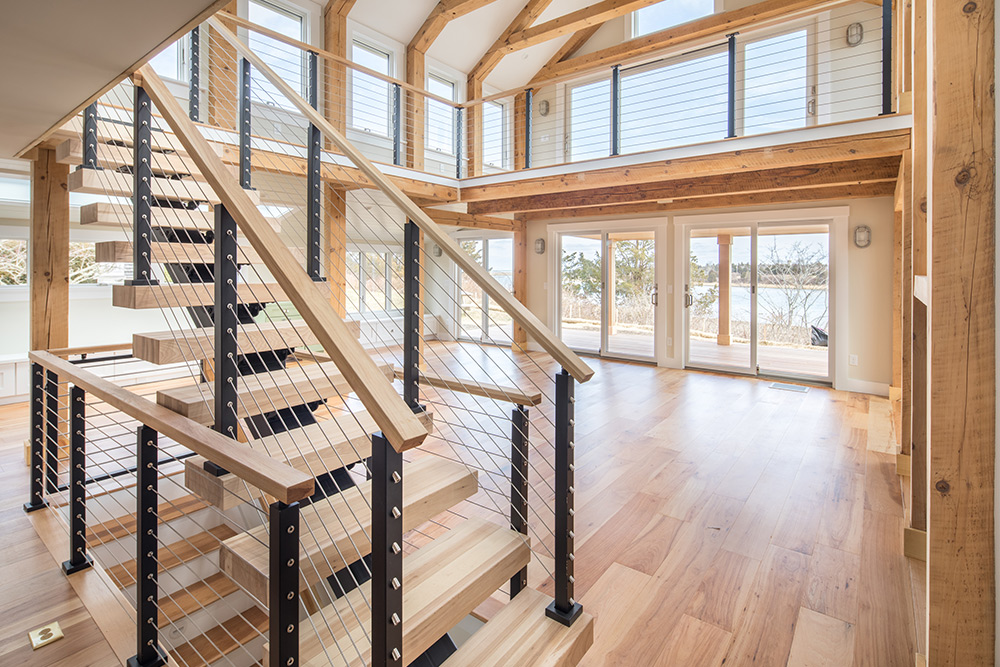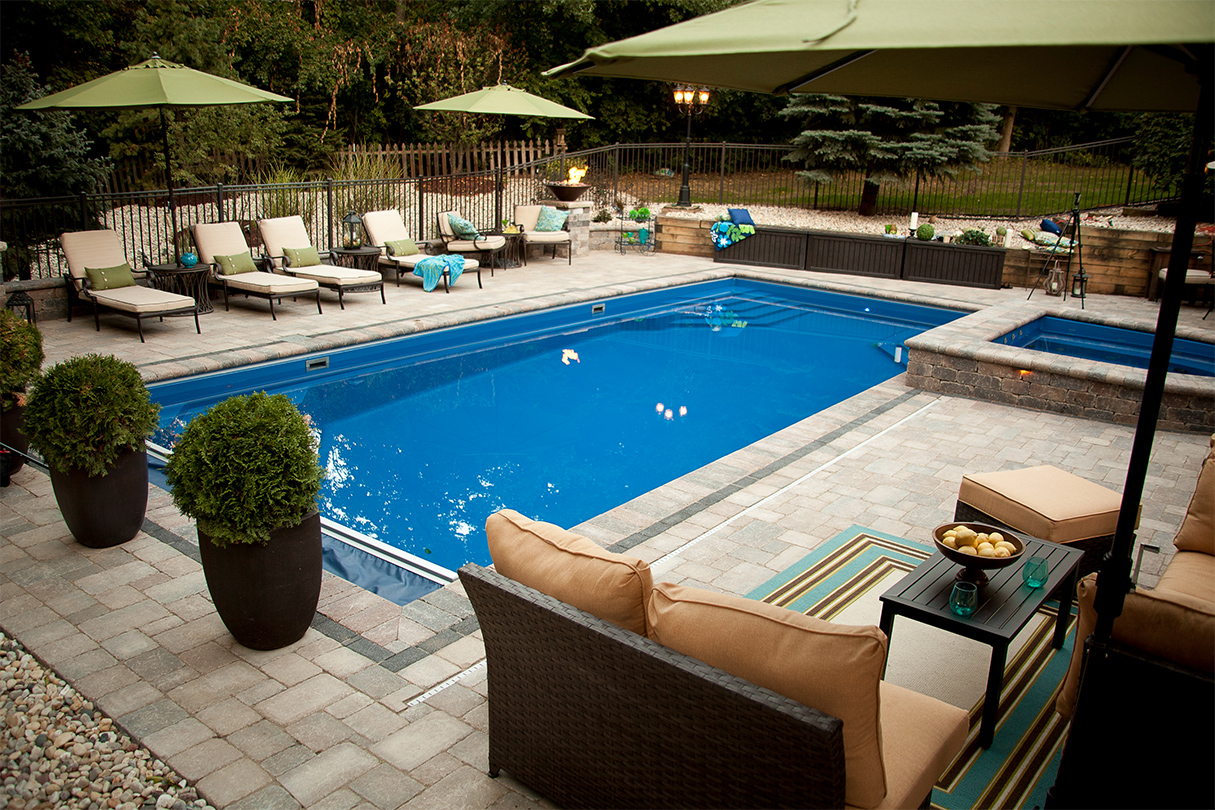 I visited the Jordan house today in North Eastham and was impressed with the amount of work completed since my last visit. This visit I had a greater appreciation of your craftsmanship and the architects ability to create interesting design details. When the kitchen is completely installed with appliances I would like to come back to take pictures for my portfolio. I will check with you in mid august regarding the status of completion.
I am writing to say thank you for the terrific job you and the Coastal team did on our recent renovations to our summer home in Truro, MA. After experiencing a destructive flood from a pipe burst in the kitchen, you not only repaired and restored the house and the full HVAC system; you helped us transform it into the home we have always dreamed it would be. As always Tim, you and your team were a pleasure to work with on this extensive project. We look forward to partnering with you on our next project because you are a pleasure to do business with and you do high-quality work and stand behind it. 
About Us
Coastal Land Design was founded in 2000 by Timothy Klink. In the past 19 years Coastal has grown to be a full service design build firm.